Q. Is this a paid game?
Yes. We provide a free demo. If you want to play the full version, you need to purchase a Steam key(from Cheritz Markt or from Steam).
Q. How can I purchase and play the game?
You can purchase the game through the Cheritz Market website and play through the Steam client program.
Q. Is there a demo for this game?
The ones who did not purchase the game can play about a portion of it.
Q. Do you support any other languages?
We support English and Chinese.
Q. Can I purchase the game from other countries?
You can purchase the game with an international credit card.
Q. Do I get a CD once I purchase the game?
Dandelion is downloadable. You can download the game and play once you purchase the game. We do not provide game CDs
Q. The game stops at the opening movie!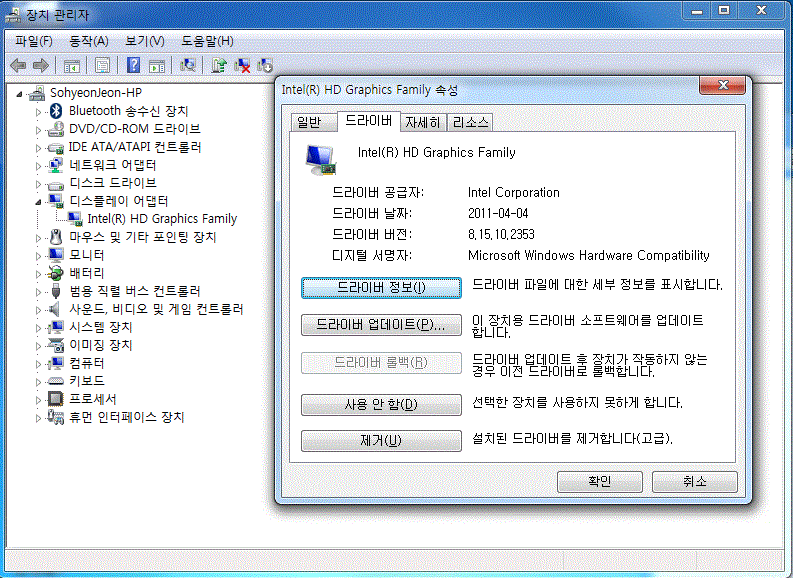 If you are using an old intel graphics card for netbooks or laptops, that could happen. Please update your graphics driver.
Control Panel - Device Manager - Display Device - Intel HD Graphics right click, Property - Driver Tab - Driver Update
* If the problem continues, disable the graphics driver.
If this solution is not applicable for your computer, please run it in a different computer.
Q. The order form is messed up!

We support Internet Explore 8 or over. Just click on the compatibility view on your address bar.
Q. Where are my save files located?
For Windows, we support Steam cloud save. So you don't have to worry about manually backing up save files. The actual location is %AppData%Roaming/Renpy/dandelion. For Mac OS X, we do not support Steam cloud save. The save files are loacated in ~/Library/Renpy/dandelion.
Q. How do I download the full version after purchasing the game?
Go to
Cheritz Market
and log in. Then go to My account -> Dandelion Full Version. You will find your Steam key and an instruction. If you have any questions, just contact help_en@cheritz.com or post on Q&A.
Q. Missing label 'start'
Ensure you run the game as administrator so that you can save the files it downloads. If that doesn't resolve the issue then the files probably became corrupt. You must re-download the game. Navigate to your install directory for the game and delete whats inside update.json.
Q. I tried installing the mac version and it says I have to run as administrator
You will need to drag the game application out of your dmg folder and run it from wherever you dragged it to (ie: your desktop)
Click here for a visual explanation