Heejung Kim moved out from her mom's house, who is obssessed with her education. Heejung tries to find her real dream life. Having the impression that everything would go well, she has been living a life obssessed with grades.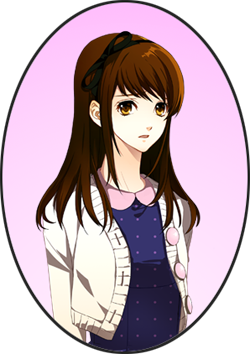 What am I going to do when I graduate college?
Majoring in business administration, average language skills, not that popular, decent school grades.
The only thing she is interested in is the Art Club.
Why is my life only full of studying and self development? Because I believe enjoying life doesn't guarantee success.
As graduation approaches, she starts to worry about her future...
One day, Heejung wakes up to animal sounds.....?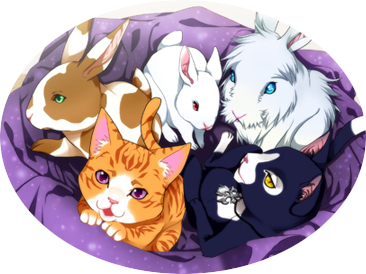 Cats and rabbits...!?
How on earth...someone has left animals in my own room!?
After she finds these mysterious animals her story begins....